Medalta – The Elmwood Casino
From time to time, pieces of pottery bearing the name "Elmwood" appear on eBay. The 15 February 2009 listing provided a bit of information, namely that the dishes were from the Elmwood Casino located in London Ontario. This was the posting.

My search of the internet did not reveal much additional information but I believe I found the source of the seller's information as given below
Elmwood was a fine example of an art deco-style hotel. With 103 rooms located on an 11-acre lot on Dougall Avenue south of Tecumseh Road, it opened in the early 1940s and enjoyed a great run for almost 30 years. Many top entertainers highlighted the nightly floor shows: Tom Jones, Tony Bennett, Liberace, Ella Fitzgerald, Sammy Davis Jr, Jimmy Durante, Sid Caesar, Milton Berle, Wayne Newton and Englebert Humperdink.
In 1983, Corchis gave Brentwood Recovery Home for recovering alcoholics the deed to the Elmwood with the provision it did not have to be paid for two years, which enabled Brentwood's Board of Directors to secure $1.5 million to conduct repairs, which took a year….
From November 1983 to July 17, 1984, many people worked, unpaid, remodeling before the opening of Brentwood, which continues to operate as a recovery home and support facility. It was renamed the "Frere Paul Charbonneau Centre" in 2010 in memory of Charbonneau who died in March that same year.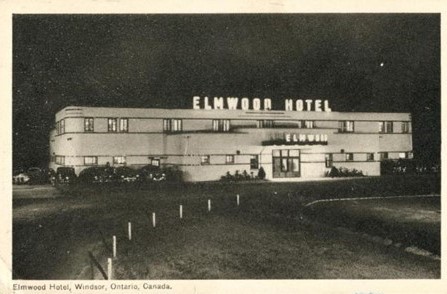 This postcard had a postal cancellation stamp dated 1949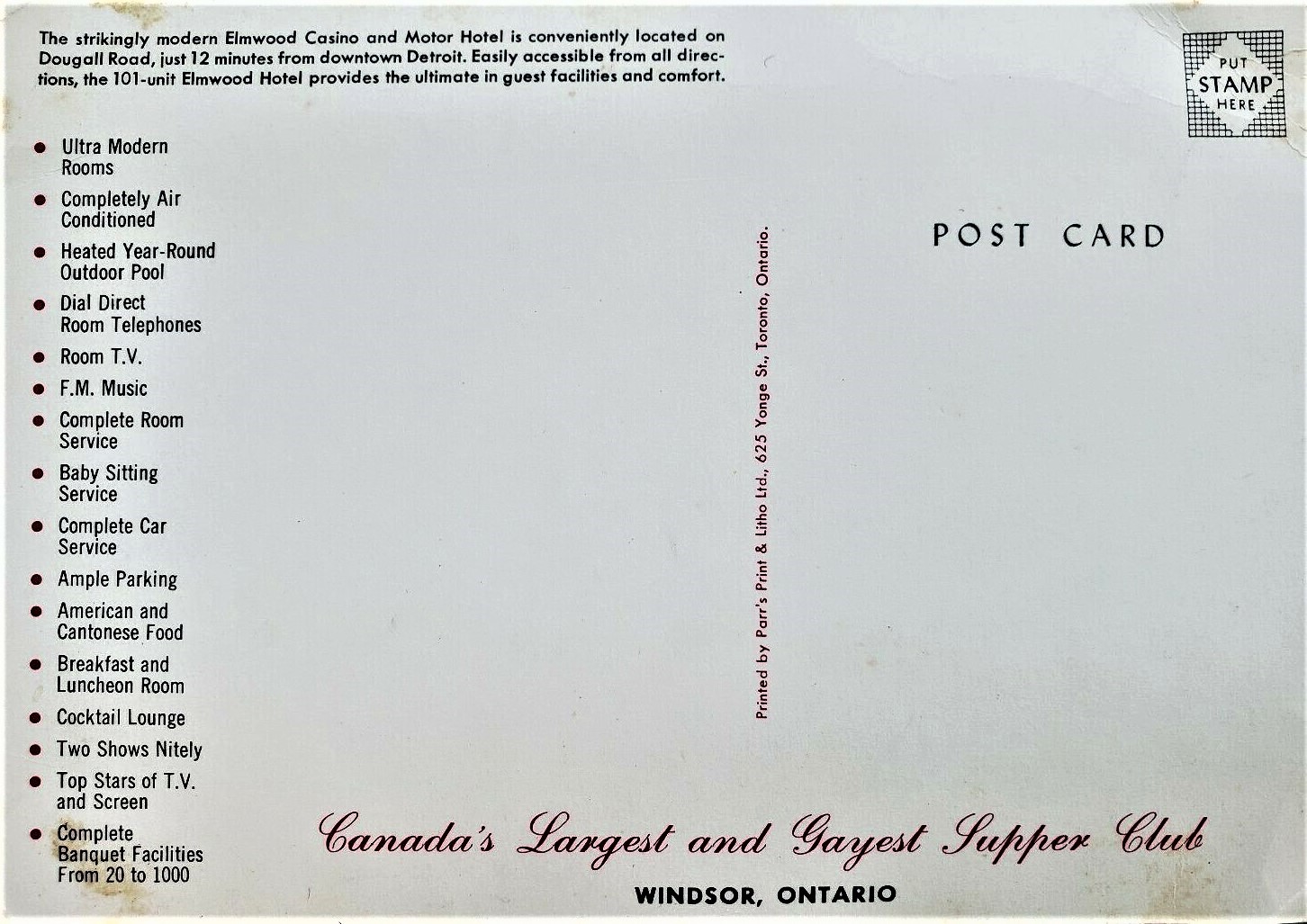 Postcard, likely from the 1950s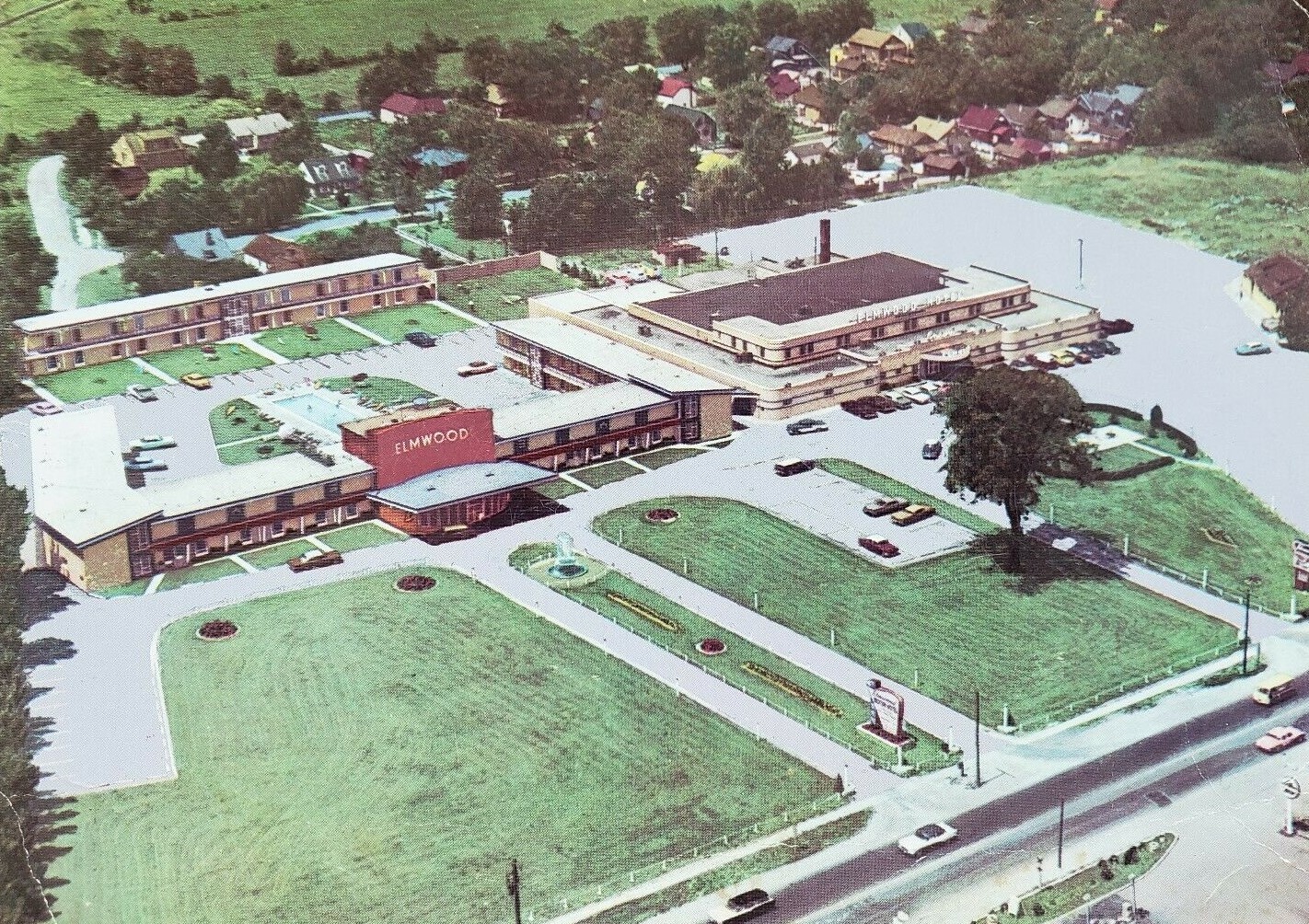 All six of the Elmwood pieces that I looked at to record the factory stamping on the bottom had the G.51 stamp shown here as on the 3oz. handleless creamer. The seller reported that 2 of the 3 pieces listed on eBay were dated 1953, and I must believe him as I do not know how he could date them without the use of the Medalta Stamps booklet.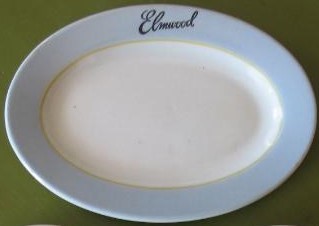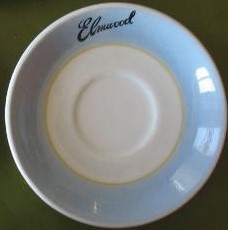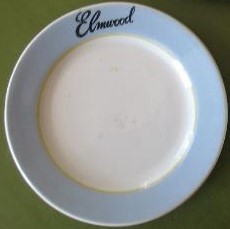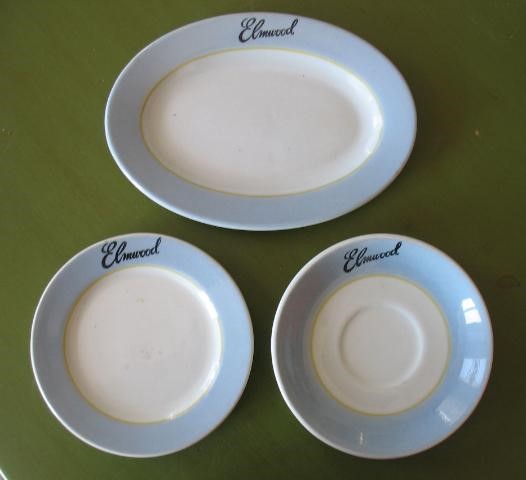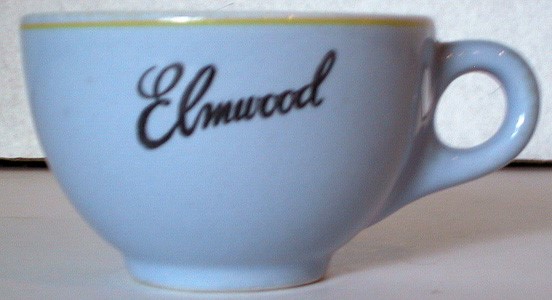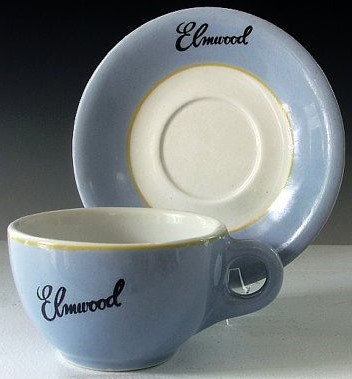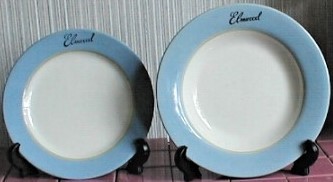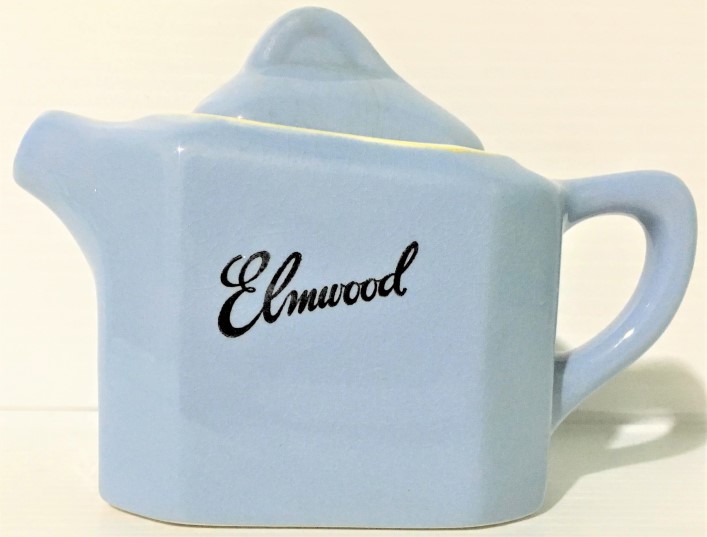 Harmony Hot Water Pot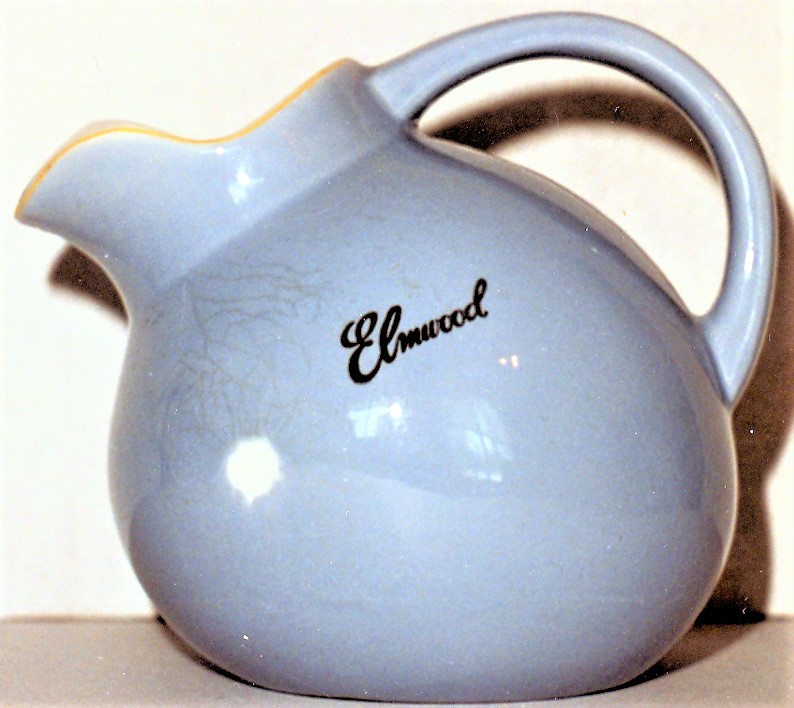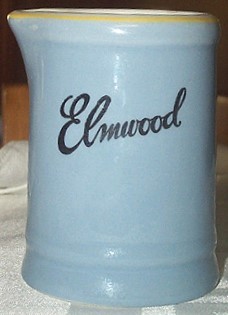 Copyright rongetty.com, All Rights Reserved