Hycroft's Church Plates
Description: Hycroft China produced commemorative plates for churches (over a period of almost 30 years).
Hycroft had a steady history of producing church plates, apparently a practice which they took over from their forerunner the Medicine Hat Potteries. The earliest one which I have seen with a Hycroft stamp on it was dated 1956, the latest 1983. So far I have recorded 50 plates but others are still likely to show up.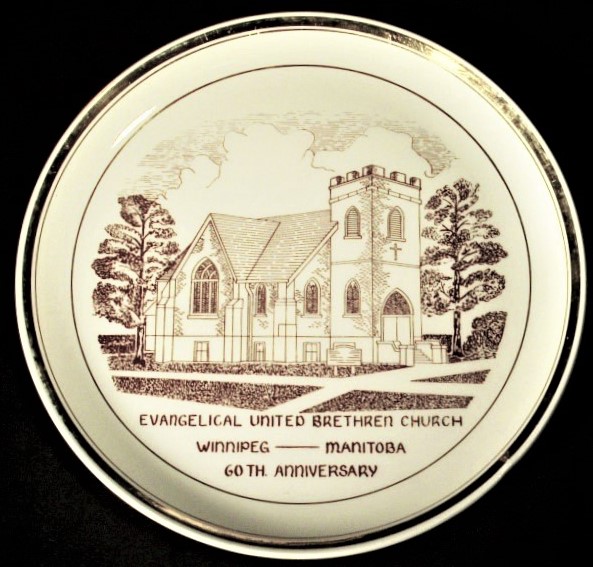 The definition used here to define a church plate is one that shows a picture of a church or churches and/or one that marks an anniversary, be it 50th, 75th, 100th or even the 1st one. The only exception that I am aware of is the 10.5" plate marking "The World's Largest Little Church, seating 10,000 six at a time, "Drumheller, Alberta" but as it was ordered by the Elim Pentecostal Tabernacle in Drumheller, I have included it for the record. It does include a church scene although it does not mark any particular anniversary. This church, as many of you already know, can be found west of the Tyrell Museum of Palaeontology along the highway going out of Drumheller.
I may have inadvertently included one or two in this list, such as "The United Church of Canada, Ut Omnes Unum Sint" one (I have not seen the item to record its specific markings). Several churches in the Medicine Hat area were regularly acquired plates from Hycroft which were awarded to church members for such things as"faithful service" and "wedding anniversaries".
The majority were ordered by Lutheran churches.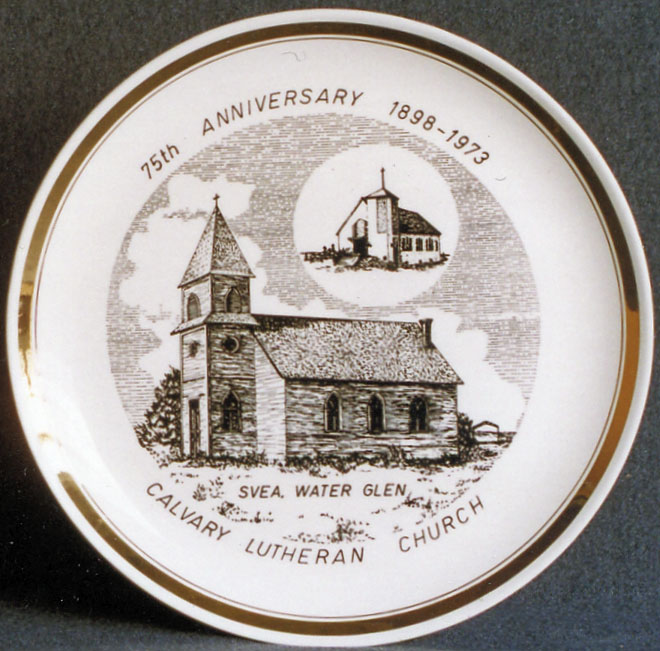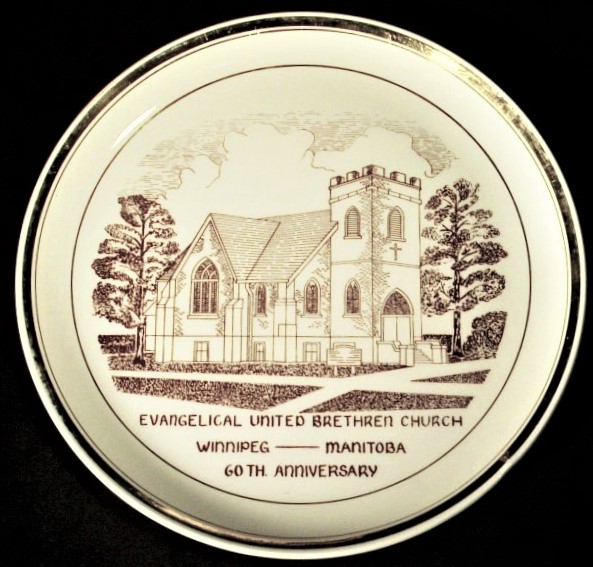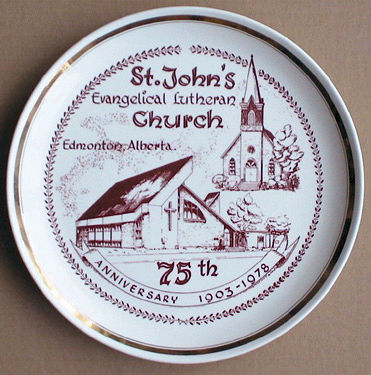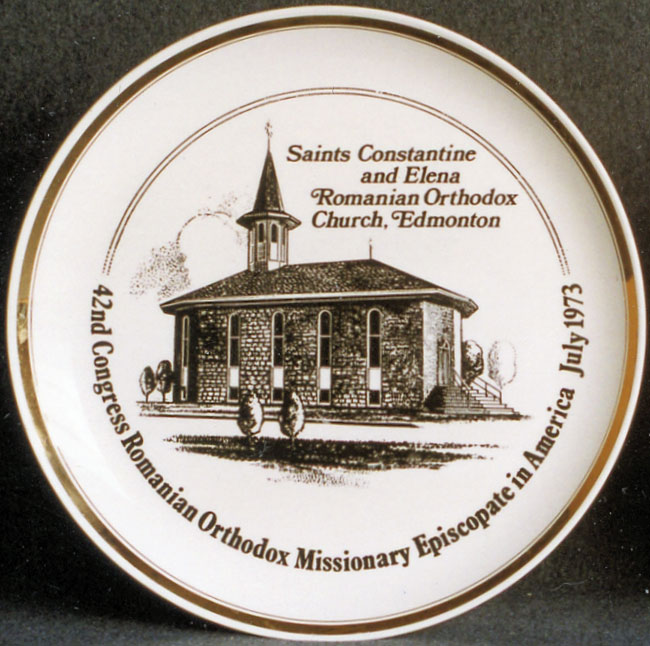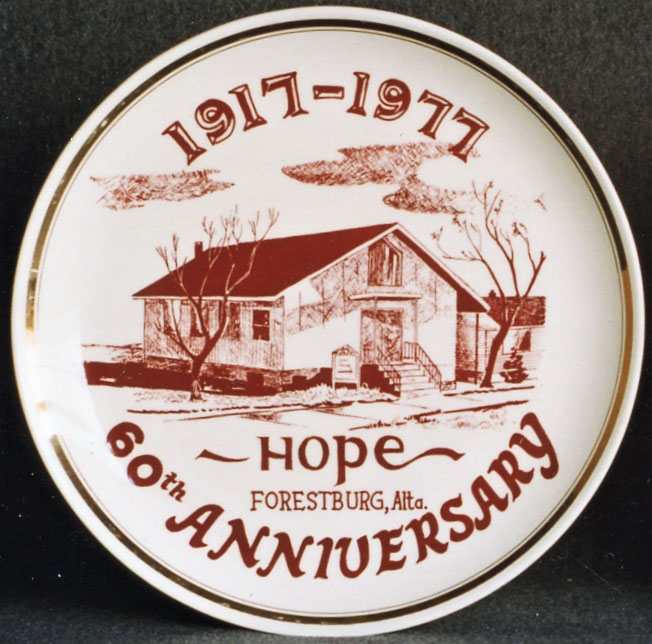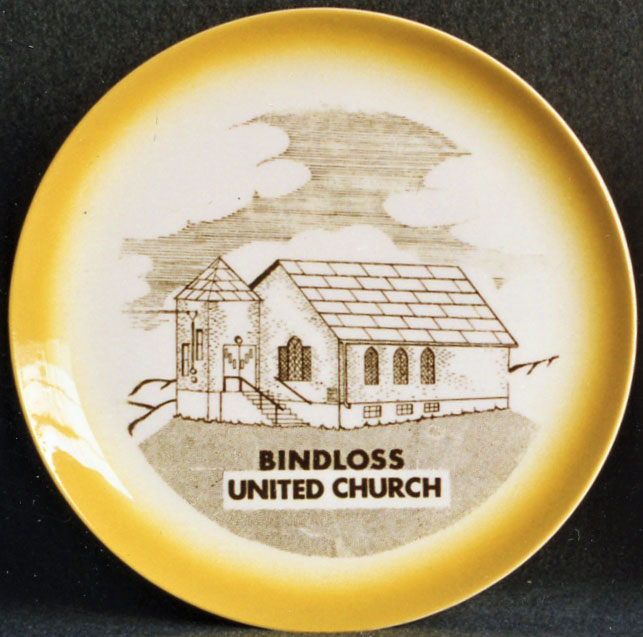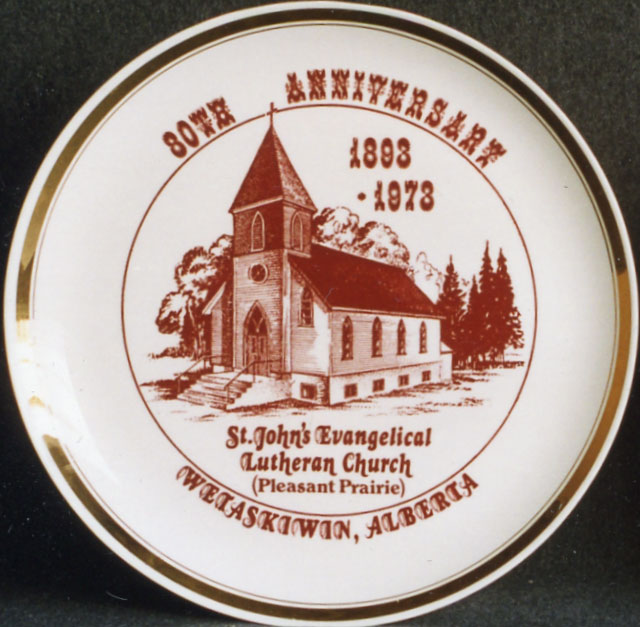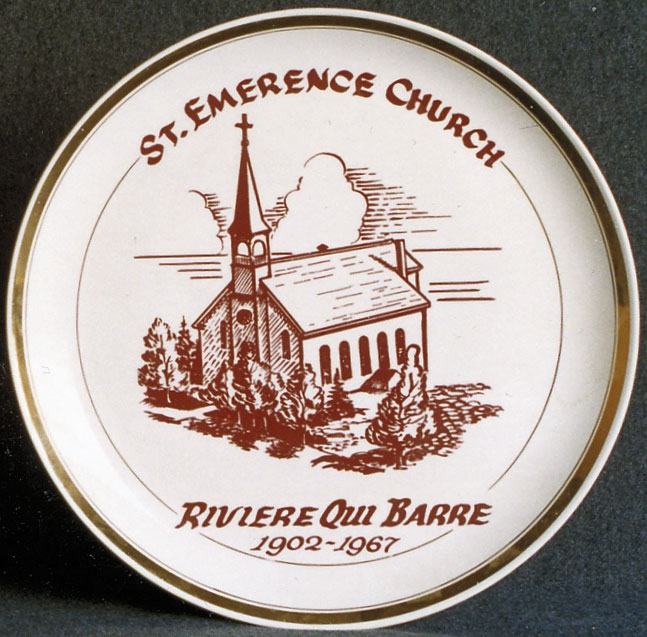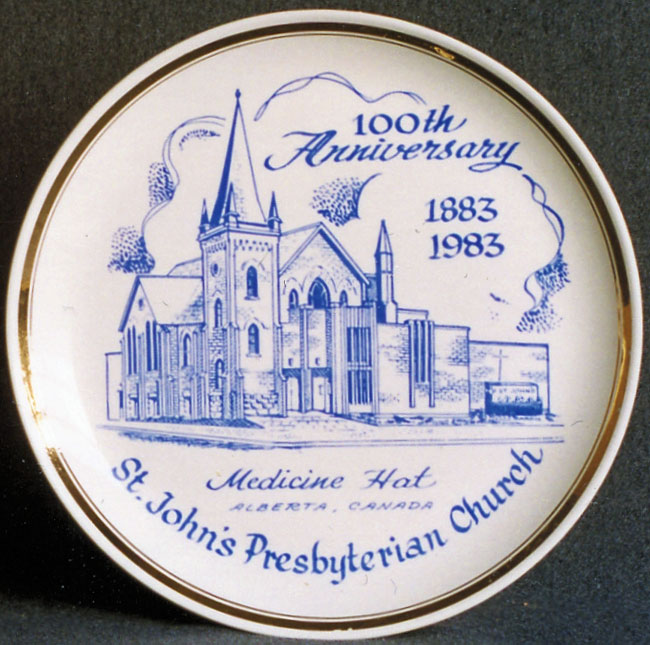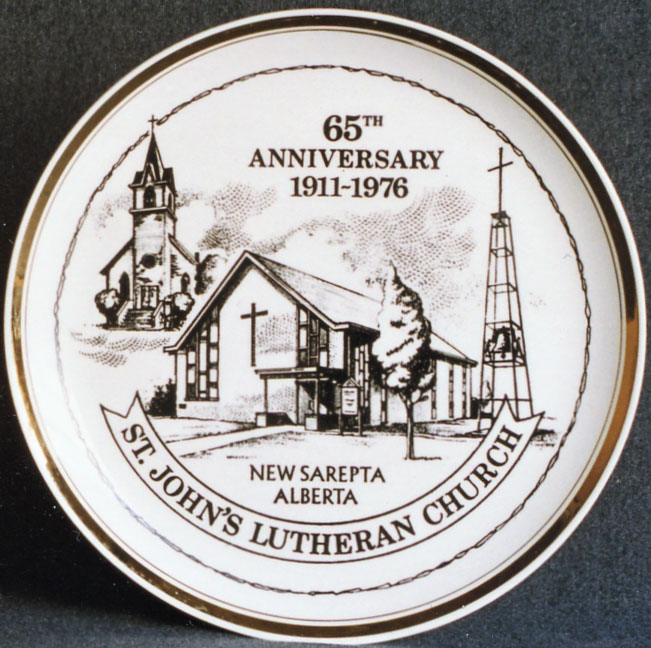 Lutheran - 20
United Church - 10
Baptist - 5
Evangelical - 3
Catholic - 2
Others & Unknown - 10

Copyright rongetty.com, All Rights Reserved